As I am participating in the Contemporary Conversations this month,I wanted to spotlight my favourite authors in that genre.
These authors are the reason why I love the genre.They make me cry,laugh,teach me a lot of life lessons and inspire me so much.
Let me introduce you to my superheroes of contemporary.
No one can write a better coming of age book than Sarah Dessen.With her trademark concepts of family,friendships,self realization,romance and quite a lot of quotes to stick up on your bedroom wall,she brings out beautiful and inspiring coming of age tales about teens with baggage.Her realistic portrayal of teens and their problems make her one of the best in the genre.
I recommend:
Lock and Key
The Truth about Forever
Just Listen
This Lullaby
What Happened to Goodbye
Colleen Hoover's love stories are beautiful.
They are heartbreaking,emotional and her characters will always stay in your heart even after you've finished their story.
Plus her writing style is gorgeous.Especially in Slammed-my favourite book of hers-where she introduced me to Slam Poetry,which is now a passion of mine.
I recommend:
Slammed
Hopeless
Ugly Love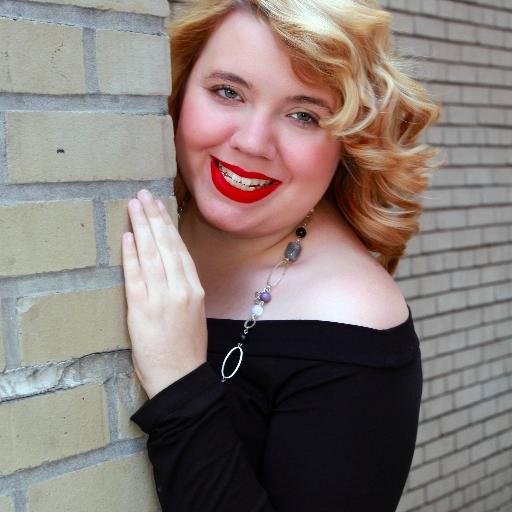 Kody Keplinger creates the best heroines.
Her girls are cynical,sarcastic and awesome.
Plus she has a way of portraying teenagers perfectly,maybe because she was a teenager herself when she started to write.
Her books are relatable,and it's always easy to connect to a Kody Keplinger novel
I recommend:
The DUFF
A Midsummer's Nightmare
Even if you aren't a fan of chick lit,I assure that you'll love Sophie Kinsella's books.She's my go-to author whenever I feel like I need a light read that makes me laugh.Her heroines and books are hilarious,and sometimes I laugh to the point of crying while reading her books.
I recommend:
Shopaholic series
Can you keep a secret?
The Undomestic Goddess
Though I don't read her books nowadays,I used to be a huge fan of Meg Cabot during my pre teen days.And though her books look like fluffy pre teen stories on the surface,in truth,they are deeper than that.I've learned a lot through her books,especially her Teen Idol which is quite inspiring.
I recommend:
Teen Idol
Queen of Babble series
Avalon High
How to be Popular
Katie McGarry is the best in writing star crossed romances.She writes beautiful love stories about teens with baggage from the opposite ends of the tracks.Plus she also opened my eyes to the whole foster care and social services concept,which I had no idea of until I read her books.
I recommend:
Pushing the Limits
Dare You To
Crash Into You
Tabitha Suzuma is a perfect choice to any reader who wants to get their heart broken by a book.Her books leave me as a wreck,but still I can't help but love them.A lot of you guys may be familiar with her Forbidden,and I think everyone should give her other books a chance too.
I recommend:
Forbidden
A note of madness
From where I stand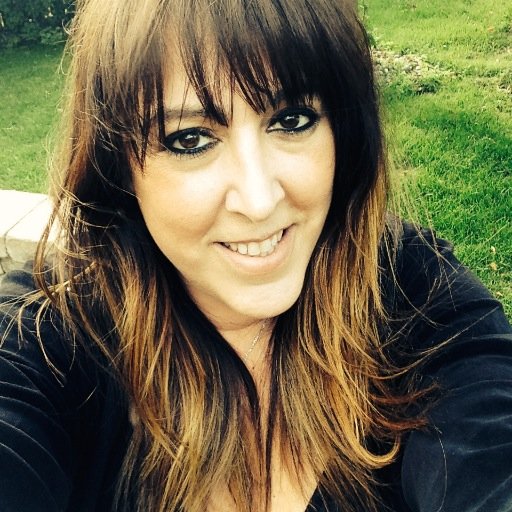 I've never known that Spanish guys are this hot until I read Simone Elkeles' books:)Her romances are hot,beautiful and the way she deals with migartory and racist issues is quite wonderful.
I recommend:
Perfect Chemistry
Rules of Attraction
Leaving Paradise
Who are your favourite contemporary authors?
Any recommendations for me?