Guess who's turning 17 today?
Meeee!!!!
I am so excited - obviously - and I wanted to say thank you to everyone who wished me a Happy Birthday!:)
Anyway, since I am turning 17, I wanted to share some random 17 things that you might have not known before!
I am an ENFP. As in the campaigner - Enthusiastic, creative and sociable free spirits, who can always find a reason to smile.
My favourite book is Vicious. My favourite author is - coincidentally - Victoria Schwab, who wrote the book.
I have an insane love for villains.
I am a debater.
I love older movies. My favourite film decade is the 90s.
My ambition is to work in publishing.
I believe in God. But I don't believe in religions.
I am quite passionate about my culture.
I am quite sentimental about number 9.
I love pastel colours.
I have lost my love for Throne of Glass. In fact I might be the sole blogger who dislike the series now.
I am really really insecure. But I like to think I am growing on my looks.
I am fascinated with violence. I love violent movies - Martin Scorsese is my favourite director - ultra violent books etc.
I am a character snob. They are more important than the plot to me.
I don't read as often as some bookworms. But I am a really fast reader. I read four books in one night when I was 13. I consider it my biggest accomplishment!
I am a straight A student. But I rarely study. I just have a good memory.
I lost 10 marks in my O/Level Maths exam by mistaking a rectangle for a square. #epicfail. I managed to get an A despite that though!:)
What things did you already know about me? What was a surprise?:)
I have two giveaways for you guys today. One for my US readers and one for my INTL ones.


INTERNATIONAL

You guys can win a paperback under $15 from The Book Depository.
( I'll ship the book to you even if TBD doesn't ship to you)
US ONLY
I have something different for my US readers.
You guys can win a journal from Hafsah Faizal's Etsy shop - Icey Designs!
I've always admired Hafsah's journals, and in case you haven't seen them before, here are a few of my favourites!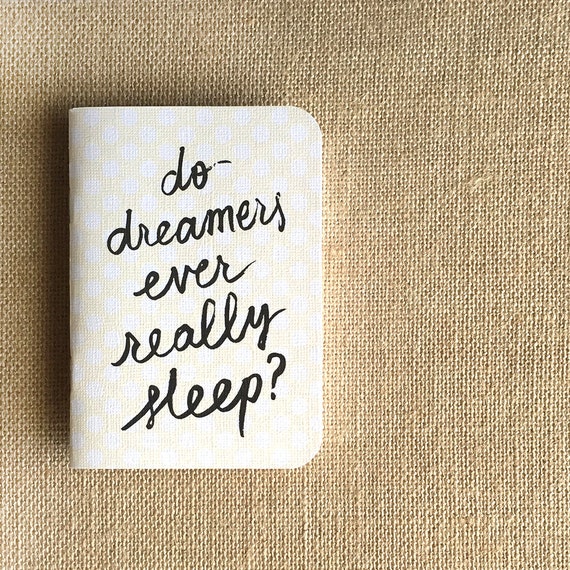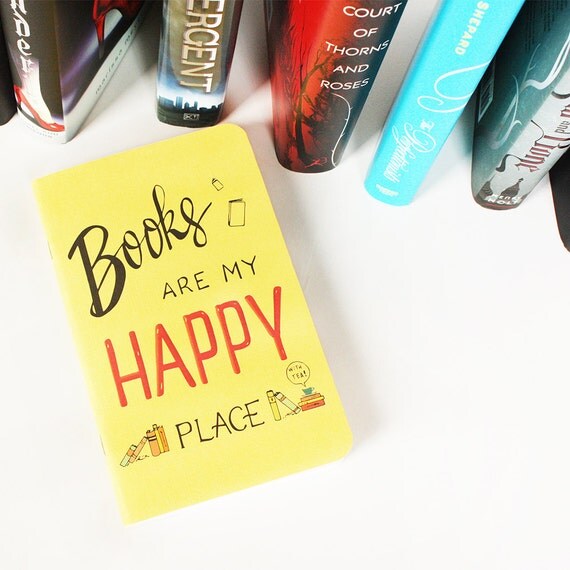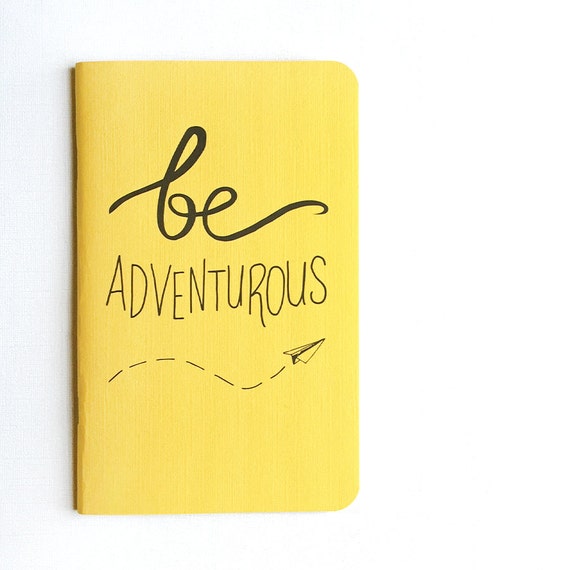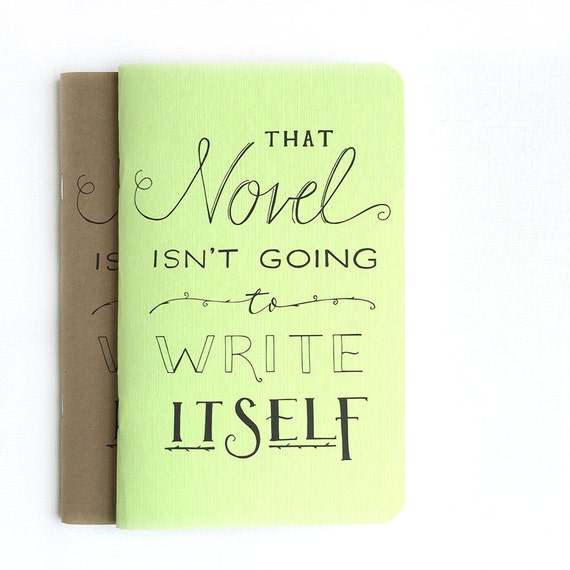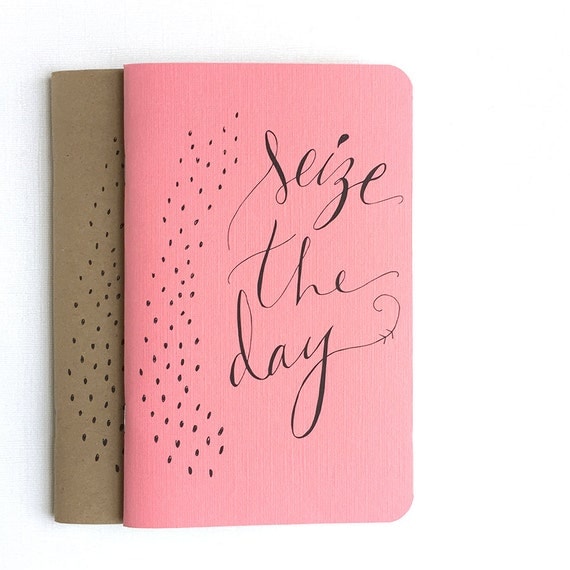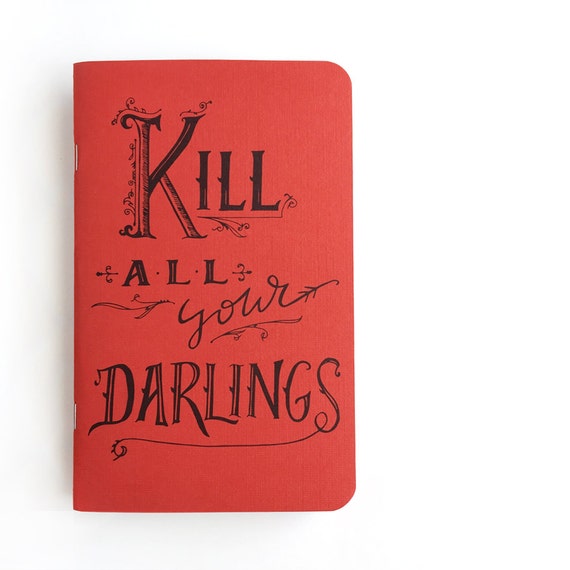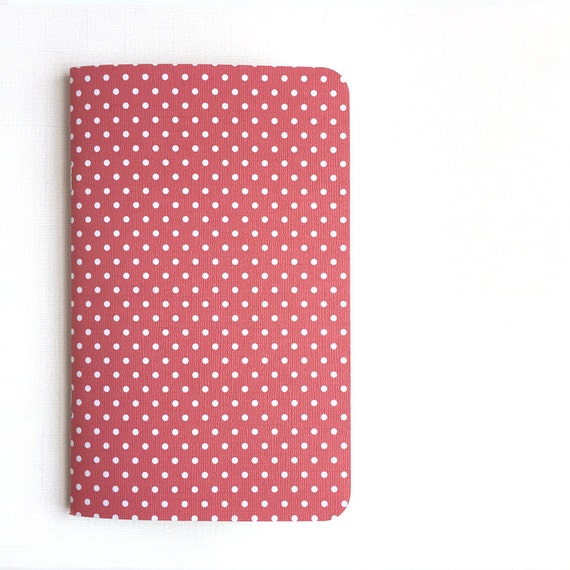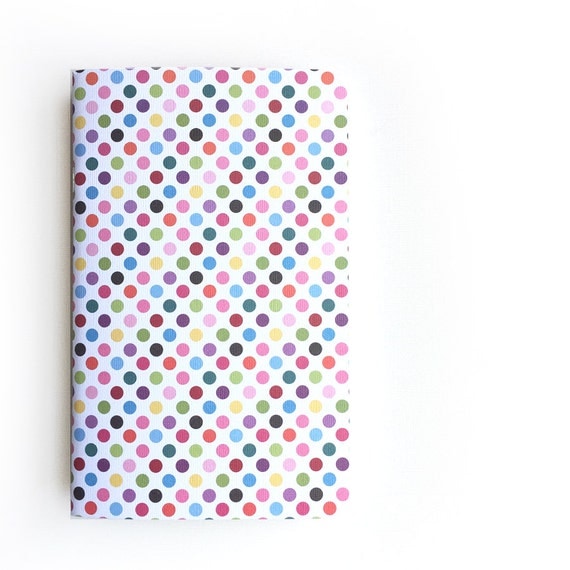 Check out the Icey Designs shop
here
Thanks a lot to the lovely Hafsah for sponsoring the giveaway!