Can you believe that we're finally in 2017? This year has so much in store for me, so on the first day itself, I want to write an open letter to 2017! Here we go.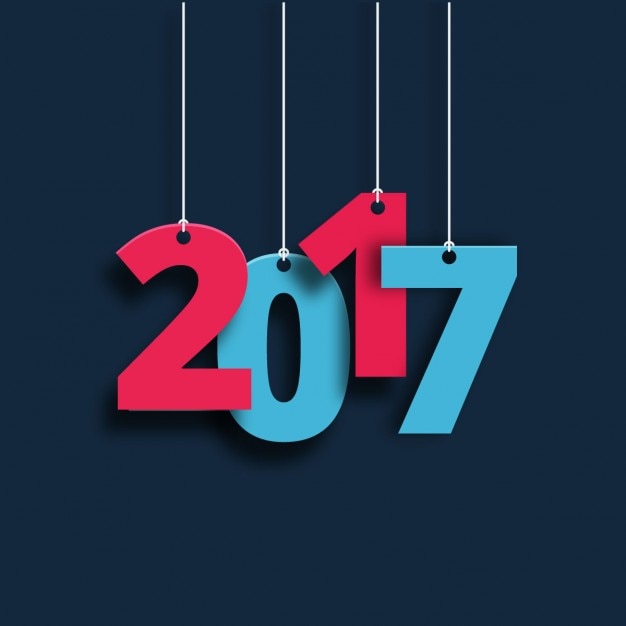 Dear 2017,
I am equally nervous and excited about your birth. You are huge. You hold so many important events and opportunities that I don't know whether to look forward or be scared of.
My A/L exams in August. Literally the biggest exam I'll ever take. It practically decides everything from that point on, and I need that 3 As, plus a high Z score ( Think something like SATs and GPA ) I need to step up my game in school, work harder and stay sane throughout all that.
Final year of school. I don't know how I'd feel to get out of that place which has been my second home for 13 years now. I don't know how I'd feel to not be able to put on that school uniform any more. I am scared. I don't whether anything would be the same any more.
You'll probably be the year where my anxiety would be in full force. I hope I can keep myself sane. Here's to trying all possible remedies so I can take a deep breath. So far cross stitch and lettering has been helping.
I want to take it easy on my reading and blogging. Not to pressurize myself much, and read according to my moods and instincts. At least until August hits, I don't want to burden myself.
BEA17. This is so uncertain yet, because Book Expo seems to be so good at their organising this time, I am waiting for the registration of press passes, and fingers crossed it will work out. If not, I want to try out something else like ALA or YALLFest. Whatever it is, I am up for another trip to US.
More travelling. Until August, I want to chill and go out a bit more, and hopefully after the exams, I want to go to another country. Currently eyeing up the chances of Canada - fingers crossed
All the releases you're bringing to me, I am so excited. I am dying to read most of the titles, am so excited about the diversity in most of them, and those debuts! I am already half in love with all of them!
To those exciting movies coming out, hoping you'll bring some favs to me. And all those Hindi dramas I'll probably get addicted to, here's to the extreme cliche, silly yet so good soap operas I'll get excited over.
During the latter part, I'll probably be consumed by college applications and selections. It's my dream to go to college abroad for an English Major, but there's so much to go through for that, and I pray I'll have the strength and sanity for all that. Plus here's to hoping that my college dreams come true.
To great experiences in the bookish and publishing world. Continue with being a contributor to B&N Teen Blog. Keep on having a blast as a member of the Entangled Teen Council. To new beginnings as an intern at Patchwork Press starting from Jan. To maintaining relationships with pubs and authors and making new connections. And well, everything else you have in store for me :)
Overall, dear 2017, please be kind to me. Keep me sane. Keep me happy.