Hey bookworms!

When I say that 2017 is an amazing year for books, I don't say that lightly! 2017 brings to us amazing titles, and the diversity in them is astounding! And since I make it a point to push diverse titles on all of you, I decided to make monthly posts featuring all the diverse releases of that month!


P.S - This list/post is part of DiverseReads2017 - a reading challenge hosted by myself and Shelly at
Read Sleep Repeat
. There's still time to join! You can sign up
here
P.P.S - Since most of these titles are unreleased, this list is based on ARCs I've read, reviews I've checked from trusted sources, and GR descriptions. If by any chance there are any books in this list that is not qualified to be diverse, problematic, or if I've missed any important aspect - such as the title being #ownvoices - feel free to let me know through the comments!
DIVERSE TITLES OF JANUARY
( Featuring POC MCs, MCs belonging to the LGBTQIA+ community, practices an underepresented religion, is disabled or suffers from a mental illness)
- MC with agorophobia and OCD
- ownvoices
- Anthology of diverse stories and voices
- Sequel to The Impostor Queen
- High Fantasy
- F/F romance
- Biracial MC
- Interracial romance
- Explores prejudice and racism between fictional races
- Blind MC
- Cute romance read
- Tackles the concept of surgery
- MG
- Latina MC
- Tacos!!!! ;D
- ownvoices
- MG
- Set in 1955, in Mississipi
- African American MC
- Tackles racism esp Jim Crow laws
- ownvoices
- Biracial MC
- MC has a Chinese grandmother, and another from Ghana
- MC with selective mutism + social anxiety
- Deaf love interest
- A journey of self discovery
- MG
- Syrian MC
- Syrian war and politics backdrop
- Muslim MC
- POC on cover
- YA Mystery
- ownvoices
- Gay MC/Gay Main cast/ M/M relationships
- ownvoices
- MC suffers from panic attacks/trauma survivor
- Latino love interest with a POV
- Explores themes of racism and gang violence
- ownvoices
- Refugee MC
- Black MC
- Explores racism and justice
- ownvoices
- Explores abuse, family relationships
- Queer MC
- F/F romance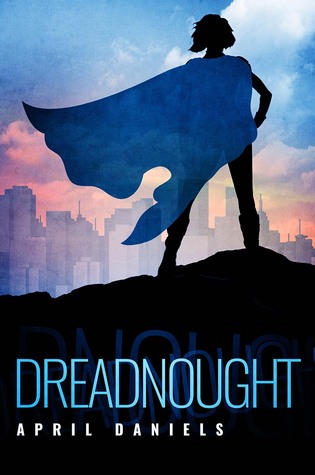 - Superhero MC
- Trans, lesbian MC
- ownvoices
- Half Vietnamese MC
- Bisexual MC
- Genderqueer love interest / Uses they/them pronouns
- Genderfluid character with a POV
- Genderfluid and transboy side characters
- MC suffers from
epileptic seizures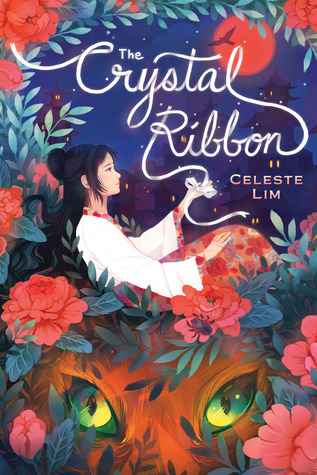 - MG
- Set in Medieval China
- Inspired by Chinese mythology
- ownvoices
- 12 SFF short stories
- MCs identify within the LGBT spectrum
- All MCs are warriors of some kind
- Sequel to Binti
- Science fiction based on a Neo African fictional world
- Black MC
- POC on cover
- ownvoices
Books with Diverse Side Characters
- Set in 1913
- Black Love Interest
- Interracial romance in a complex racial backdrop in America
- Latinx love interest
- Explores grief, angst and family relationships
- Trinidadian love interest
- Interracial romance
- Explores racism and privilege
- MC travels to Haiti
- Haitian love interest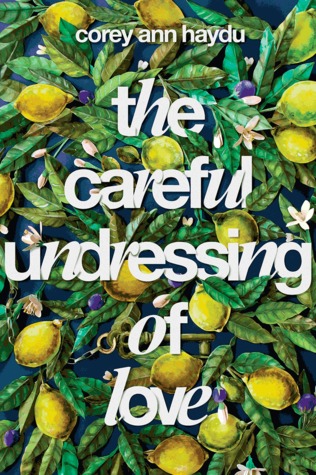 - Diverse cast
- An African American character
- Latinx characters
- Features a lesbian relationship
Not sure/Might qualify as diverse
- The book seems to be LGBT, but that aspect is a spoiler
- Trans author
- MG
- Diverse cast