Since you guys loved the recommendation post of all the diverse books releasing last month, I thought of continuing it, forward! So here is a complete list of diverse titles coming out in February 2017!
P.S - This list/post is part of DiverseReads2017 - a reading challenge hosted by myself and Shelly at Read Sleep Repeat. There's still time to join! You can sign up here
P.P.S - Since most of these titles are unreleased, this list is based on ARCs I've read, reviews I've checked from trusted sources, and GR descriptions. If by any chance there are any books in this list that is not qualified to be diverse, problematic, or if I've missed any important aspect - such as the title being #ownvoices - feel free to let me know through the comments!
Flowers of Luna by Jennifer Linsky
(3rd)
- Sci fi based on Japanese culture
- Japanese MC
- F/F romance
- ownvoices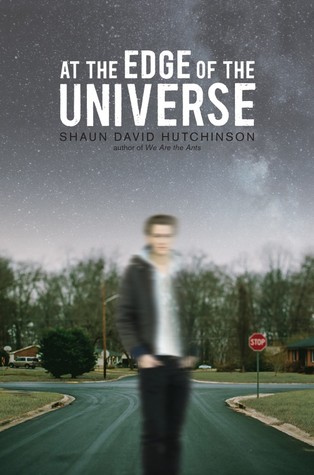 - ownvoices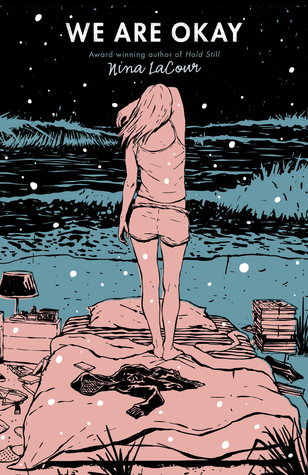 - Black MC
- Explores race, privilege, identity and activism
- ownvoices
- Queer, Half Bangladeshi MC
- MC
launches a

fashion line for transmen and butch women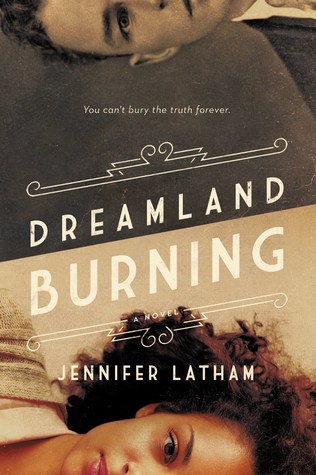 - Black MC
- Features the Tulsa Race Riots of the 1920s
- Questions race relations in USA
- POC on cover
- Romeo and Juliet retelling set in the midst of the Israel-Palestine conflict
- Israeli girl MC/Palestinian boy MC
- If Pretty in Pink was set in South Bronx
- ownvoices
Optimists Die First by Susin Nielsen
(21st)
- MC with severe anxiety
- Love interest has a prosthetic arm
- Art therapy and CATS! :D
- Quirky, fun, bittersweet and realistic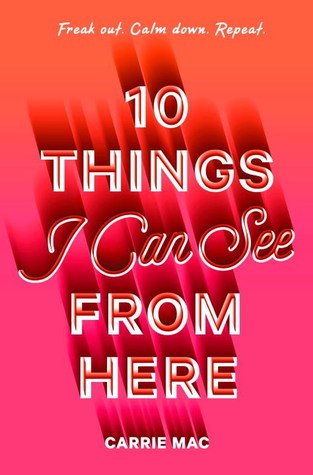 - Inspired by the Black Lives Matter movement
- Sequel to The Girl From Everywhere
- Black MC
- Explores racism and segregation
- POC on cover
A Good Idea by Cristina Moracho
(28th)
- Mystery/Thriller
- Bisexual MC
- F/F romance
- Set both in USA and India
- Indian American MC / Immigrants
- Gay MC
- Trans (also Indian) side character
Might be diverse / Not completely sure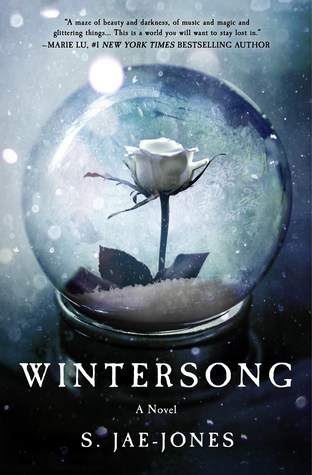 - Set in 18th century Bavaria
- Retelling of the Labyrinth
- ownvoices
- Diverse cast
- Space opera
- POC author
Diverse side characters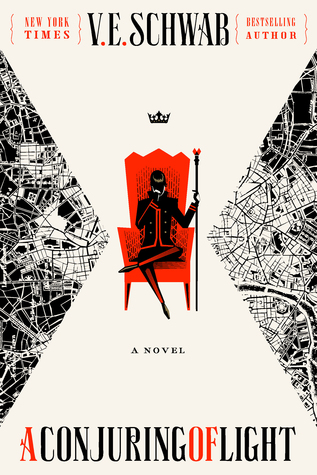 - Final book in the Shades of Magic series
- Bisexual character
- M/M romance